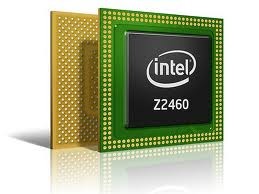 Dalle affermazioni di Hermann Eul, presidente di Intel Mobile Communications Group, rilasciate nel corso di un intervista a IDG News Service durante il Computex 2012, apprendiamo che Intel sarebbe interessata a produrre chip x86 per supportare la piattaforma Windows Phone. Una eventuale decisione finale però sarà presa solo se la piattaforma di Microsoft raggiungerà un certo successo, tale da consentire investimenti senza il rischio di perdite.
We would be [interested] when we see that this market has a good chance to return our money that we have invested into this," Eul said. "Our roadmap has devices that can support Windows also on phones. So we can do that. The hooks for doing that [are] there.
Intel è già presente nel mercato degli smartphone con i propri processori, seppur da breve tempo, con architetture compatibili con sistemi Linux based (Android, MeeGo, Tizen..) e dunque non sarebbe astruso pensare che le suddette affermazioni possano avversarsi soprattutto se, come detto, con Windows Phone ci sarà possibilità di business. Intel, dunque, potrebbe entrare in diretta concorrenza con ARM e ricreare lo stesso sodalizio con Microsoft, in vita ormai da anni, nel mercato dei PC desktop anche nel settore degli smartphone.
Voi cosa ne pensate?