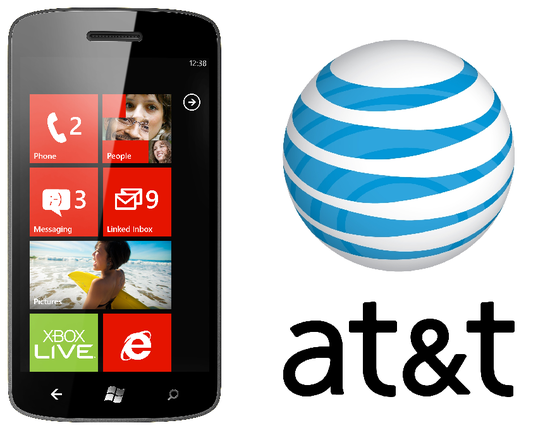 Pochi giorni fa, AT&T, colosso americano nell'industria degli operatori mobili, ha annunciato i suoi piani per Windows Phone 7.5, che includono nuovi dispositivi e aggiornamenti. Tre nuovi dispositivi, HTC Titan, Samsung Focus S and Samsung Focus Flash saranno disponibili entro la fine dell'anno, anche se non è stata ancora specificata alcuna data. Most impressive is the announcement of the first 4G Windows Phone, coming from Samsung.
Il Samsung Focus S avrà uno schermo da 4.3" Super AMOLED Plus, CPU da 1.4 GHz, fotocamera da 8MB e frontale da 1.3MP. Il tutto in 8.55 millimetri di spessore (contro i 9.9 mm dell'attuale Samsung Focus).
Il Samsung Focus Flash sarà indirizzato ad un'utenza più parsimoniosa, offrendo comunque una CPU da 1.4 GHz, ma lesinando sullo schermo, riducendolo a 3.7" (LG Optimus 7 ha uno schermo da 3.8", giusto per riferimento), e portando la fotocamera a 5MP.
Inoltre AT&T assicura che saranno i primi a rilasciare l'aggiornamento Mango a tutti i loro dispositivi attualmente in circolazione, anche questa stessa settimana magari.
Sebbene questa notizia non faccia la felicità dell'utenza italiana, è in qualche modo rassicurante vedere un crescente impegno da parte di quei operatori mobili che, fino ad oggi, hanno dimostrato un interesse per Windows Phone al di sotto dello zero.