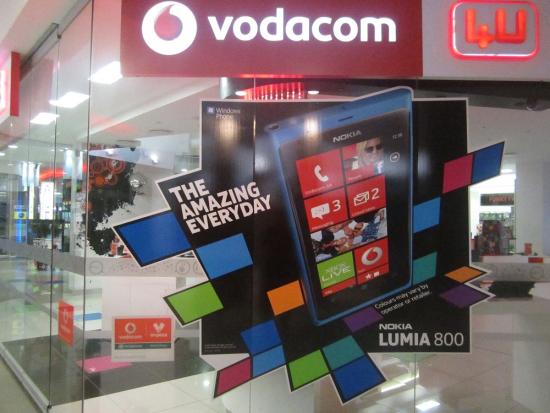 Nella giornata di ieri, Nokia e Vodacom South Africa hanno tenuto un evento speciale, riservato a giornalisti e invitati, dedicato al lancio del Lumia 800 a Midrand, Sud Africa. Da questa mattina invece, Vodacom SA e Nokia promuovono il Lumia 800 con un pacchetto promozionale che offre, tra le altre cose, 100 MB di traffico Internet al mese, 20 minuti di chiamate gratis ogni weekend e per i primi 200 che si sono aggiudicati il Lumia, una Xbox 360 da 4 GB in regalo.
Insomma, un chiaro segnale della volontà di Nokia nel promuovere il proprio prodotto con tutti i mezzi. Inoltre, Nokia Drive ha il pieno supporto per il Sud Africa e copre più di mezzo milione di chilometri di strada. Anche Nokia Music e Mix Radio sono supportati, permettendo di sopperire alla mancanza del supporto di Zune. E per concludere l'argomento musica, le cuffie Nokia Purity By Monster sono disponibili nello stesso momento del lancio.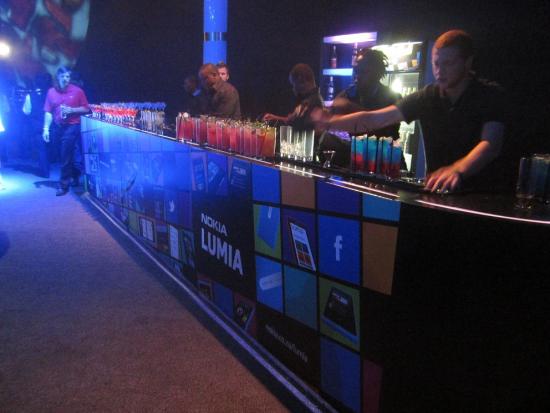 Inoltre è stato annunciato che Mxit, uno dei più grandi social network utilizzato in Sud Africa, arriverà anche per Windows Phone. Una grande notizia per gli utilizzatori di questo social network, anche se purtroppo non è ancora stata fornita una data ufficiale.
Gli eventi dedicati ai prodotti Nokia Windows Phone hanno reso chiaro l'impegno di Vodacom nel rendere la serie Lumia una di successo. Lo stesso Romeo Kumalo (CCO di Vodacom) ha affermato:
I have seen a lot of phone launches, but never one this big.
E con commenti del tipo "Il primo vero WP7" e "Le persone sono pronte ad abbandonare una piattaforma la cui UI deriva da un design vecchio di 4 anni", è chiaro come Microsoft, Nokia e Vodacom siano interessati a questi smartphone e a questo cambiamento.