Anche il Nokia Lumia 800, così com'è avvenuto per il Nokia N9, da cui ha ereditato il form factor, sarà disponibile nella variante "White". Al momento non c'è alcuna conferma ufficiale da parte di Nokia ma i diversi indizi, le indiscrezioni e le informazioni trapelate in rete lasciano supporre che il lancio sul mercato di questa nuova e interessante versione sia plausibile e imminente.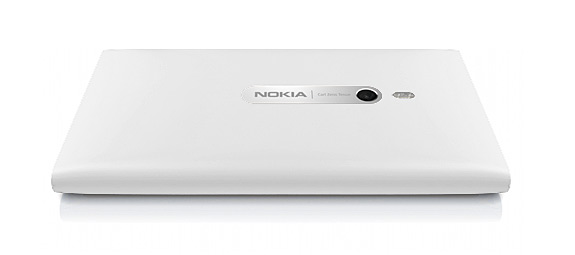 Noi dello staff avevamo avuto le prime avvisaglie di questa nuova colorazione al Nokia Lumia Event del 17 novembre scorso quando, tra gli accessori compatibili esposti durante la serata, avevamo notato la presenza di una cover di colore bianco, oltre che verde…
Oggi, invece, il sito wmpoweruser.com riporta la mail inviata dal rivenditore svizzero MobileZone a un suo cliente nella quale si fa riferimento alla disponibilità del Nokia Lumia 800 "Glossy White" per la metà di febbraio.
From: _____
Sent: Tuesday, 24 January 2012 12:49
In: Information mobilezone
Subject: Nokia Lumia 800 in White
Good day
I wanted to ask if she plans a white Nokia Lumia 800 have in it range record and if so, when they become available to you would be?
Thanks for your information
kind Regards
____________________________________________
From: info mobilezone
Sent: 25/01/2012 11:20
Subject: Re: Nokia Lumia 800 in White
Good day
Thank you for your inquiry.
We expected to be from the Nokia Lumia glossy white in color about received in mid-February.
kind Regards
Customer Service
Il Nokia Lumia 800 White, dunque, sarà presto messo in vendita. Voi che ne pensate di questa colorazione?