Le applicazioni scritte per Windows Phone 7 funzioneranno su Windows Phone 8? Vista la mole di lavoro e l'impegno di Microsoft nella realizzazione di un kernel portabile tra gli hardware più disparati, la risposta potrebbe essere si.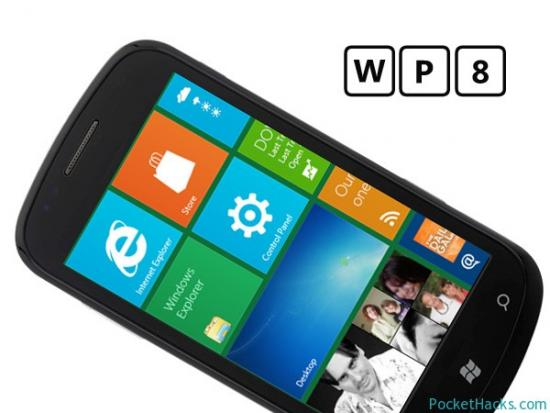 Nonostante questo, Larry Lieberman di Microsoft, sul Windows Phone developer blog, ha riaffermato che le app di oggi funzioneranno senza problemi su Windows Phone 8.
With regard to existing applications: today's Windows Phone applications and games will run on the next major version of Windows Phone. Driving application compatibility is a function of Microsoft's commitment to its developers. Regardless of what we release in terms of new developer features and functionality, we have made a large investment in protecting your existing investments.
A proposito delle applicazioni esistenti: le applicazioni e i giochi di oggi per Windows Phone funzioneranno sulla prossima versione di Windows Phone. Gestire la compatibilità delle applicazione è una funzione della dedizione di Microsoft ai suoi sviluppatori. Indipendentemente da quale funzionalità rilasceremo, abbiamo fatto grandi investimenti per proteggere i vostri investimenti esistenti.
Questa è certamente una buona notizia e dovrebbe alleviare alcune paure degli sviluppatori. Ma c'è dell'altro, forse ancora più interessante: sembra che Silverlight passerà in secondo piano con la prossima generazione di Windows Phone. Queste le parole di Larry Lieberman al riguardo:
We've also heard some developers express concern about the long term future of Silverlight for Windows Phone. Please don't panic; XAML and C#/VB.NET development in Windows 8 can be viewed as a direct evolution from today's Silverlight. All of your managed programming skills are transferrable to building applications for Windows 8, and in many cases, much of your code will be transferrable as well.
Abbiamo sentito dire che alcuni sviluppatori hanno espresso dubbi e disappunto sul futuro di Silverlight per Windows Phone. Per favore niente panico, XAML e C#/VB.NET in Windows 8 possono essere visti come una diretta evoluzione dal Silverlight odierno. Tutte le vostre capacità di programmazione gestita possono essere trasferite per costruire applicazioni per Windows 8 e, in molti casi, molto codice potrà essere trasferito (riciclato ndt).
Questa frase si presta ad alcune interpretazione, tra le quali sembra che Silverlight non sarà più una componente di primo piano di Apollo (nome in codice di Windows Phone 8), ma XAML e .NET ne rappresenteranno l'evoluzione diretta. Frase ambigua, dal momento che Silverlight è basato proprio su XAML e .NET.
Rimane però evidente la campagna di Microsoft nell'abbandonare il nome Silverlight, forse troppo associato all'idea di tecnologia per il web e antagonista di Flash, per orientarsi di più verso la vera star di Windows 8: il Windows Runtime (WinRT).